Want to learn to play the saxophone but feel like there's no time? It's easy to think playing an instrument will require hours of hard work and in today's busy society, time is hard to come buy.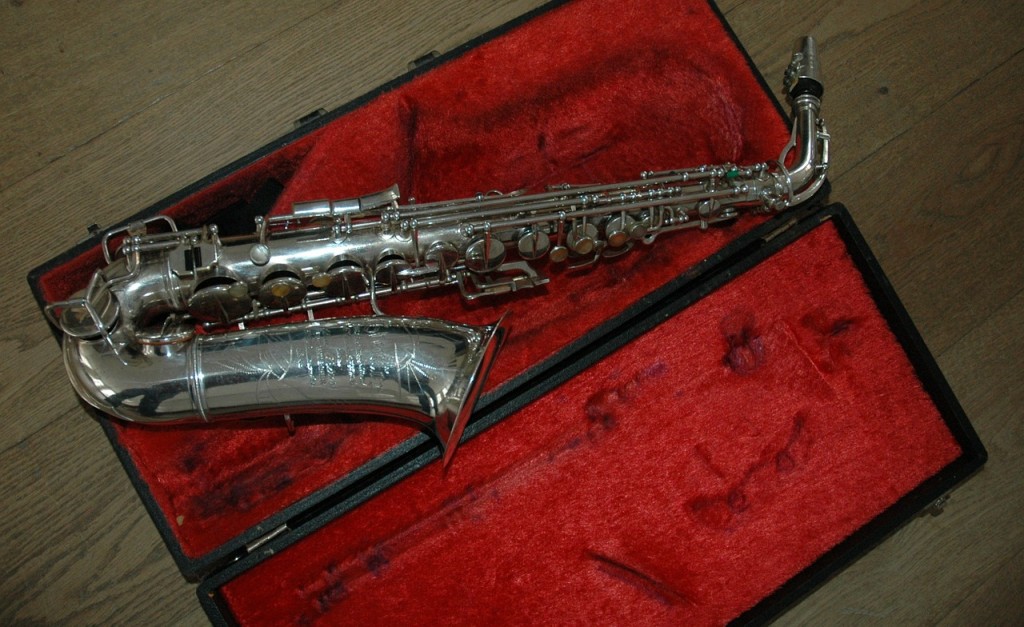 While it is true that you'll need to spend a lot of time mastering the sax, it doesn't mean you can't learn the instrument without sacrificing your whole time to it. It all depends on how well you structure your lessons.

So, if you don't have a lot of time to spare, consider going with the below30-minute session! Yes, that's right – you'll only need 30 minutes a day and you'll start seeing improvements.
The Structure
This quick practice is all about the structure. It is divided into four sections, each focusing on different but equally important aspects of mastering the saxophone.
Here's what each section entails:
Section 1: Total length 8 minutes
You'll be practicing the technique and getting your fingers used to the instrument. It's a good idea to have a metronome at hand for the exercises in this session.
During the eight minutes, you'll want to start by learning scales, starting with major scales and later on moving to minors. You should also spend some time each session playing arpeggios. Again, you want to start with majors first. Finally, include a bit of chromatic scale to your eight-minute stint.
Section 2: Total length 10 minutes
Method books might sound like the most boring waste of time, but it is important you learn about the theory as well. You'll want to spend just 10 minutes of your time learning about notes, dynamics and rhythms.
Section 3: Total length 6 minutes
The third aspect of the exercise is all about your listening skills. The ability to hear differences in the music will enhance your playing immensely.
Pick a song you'd want to play and try to learn to play it with your sax without looking at the notes. Pick something easy first, listen carefully – just a section at a time – and try to repeat the sounds!
Section 4: Total length 6 minutes
Finally, you'll get to spend six minutes on playing whatever you want. Take the sheet in front of you and just play. Use a backing track to improvise and just enjoy playing!
Use your mobile phone to time each section. Even if you feel like continuing with one section, make sure you move on to the next part. This ensures you get enough practice on each skill and don't get bored later along the line.
Prepare Well
The key to making the above sessions work is all about preparation. You need to make sure you have all the notes, books, equipment and things ready for your practice. Perhaps you could have a separate notebook and box for all saxophone related stuff!
After you are done with a 30-minute lesson, use five minutes to just organising all the things for the next session. This way you can get to practice as soon as you have the time the next day.
If you have more time available, you can always spend it on looking over the things that seem the most difficult to grasp! The important thing is to ensure your practice has a structure and that you enjoy playing the sax above all!