Learning music has many benefits from enhanced brain development to improved creativity. With the help of technology, learning to play an instrument has become even easier, as you can take music lessons online.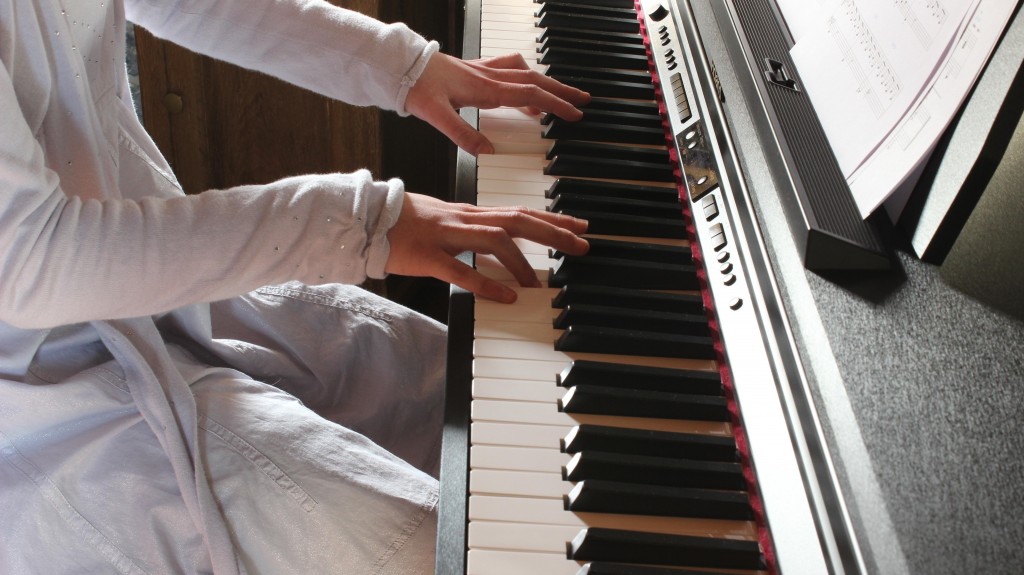 But are there any benefits to online music lessons? Yes, there are and here are our top five advantages of online music lessons.
1. Saves You Time
One of the biggest benefits of online music lessons is definitely the amount of time you will save. You don't need to spend hours sitting on a bus to get to your lessons or spend too much time setting up your instrumentseach time.
You'll be able to choose the lesson times more easily. This guarantees you don't need to cancel any other plans or skip lessons because you missed the train!
2. Wider Selection of Lessons
You'll also be able to select your lessons from a wider range of options. Your city might not have a lot of variation when it comes to guitar tutors, for example, but there are hundreds of teachers available online.
This also means that if you are looking to take lessons in a specific genre, you are more likely to find what you are looking for. Even if your town doesn't have a classical violin teacher, the Internet will surely help you find one.
3.Control Over Your Learning
Online music lessons will also provide you more control over your learning experience. First, since you are able to decide when you take the lessons, you won't have the problem of dealing with missed lessons.
Second, you'll be able to retake a specific lesson or find more resources in case you feel like you've not quite understood something. You can even get feedback by contacting other players or by talking to your tutor on Skype!
4. Deeper Learning Experience
Online lessons can have a bigger impact to your learning than typical music lessons. This is because of the improved motivation that the increased control usually provides you with. When you have the power to study at your own style and pace, you are more likely to stay motivated for longer.
But in addition to this, you'll most likely end up playing much more. Since you are saving time, you'll have more time to spend actually learning to play. You'll also be able to continue practicing immediately after the lesson, which can deepen your understanding of the lesson a great deal.
5. Lighter on Your Budget
Online music lessons are often a lot cheaper, not to mention more cost-effective, than other music lessons. You won't have to worry about spending more than intended, as the plethora of options will guarantee you find something suitable for your wallet.
Furthermore, you can often complement your online music lessons with other online materials. You can find plenty of great music blogs, study guides and even musical apps to enhance your learning process!
If you are passionate about music and you'd love to learn to play an instrument, online lessons are definitely worth checking out!