The Pro Music Tutors are all seasoned professionals who have plenty of things going on besides tutoring for all of you budding guitarists and saxophonists. If you are looking to learn a bit more about the pros on our website, the tutors' websites are a great place to start.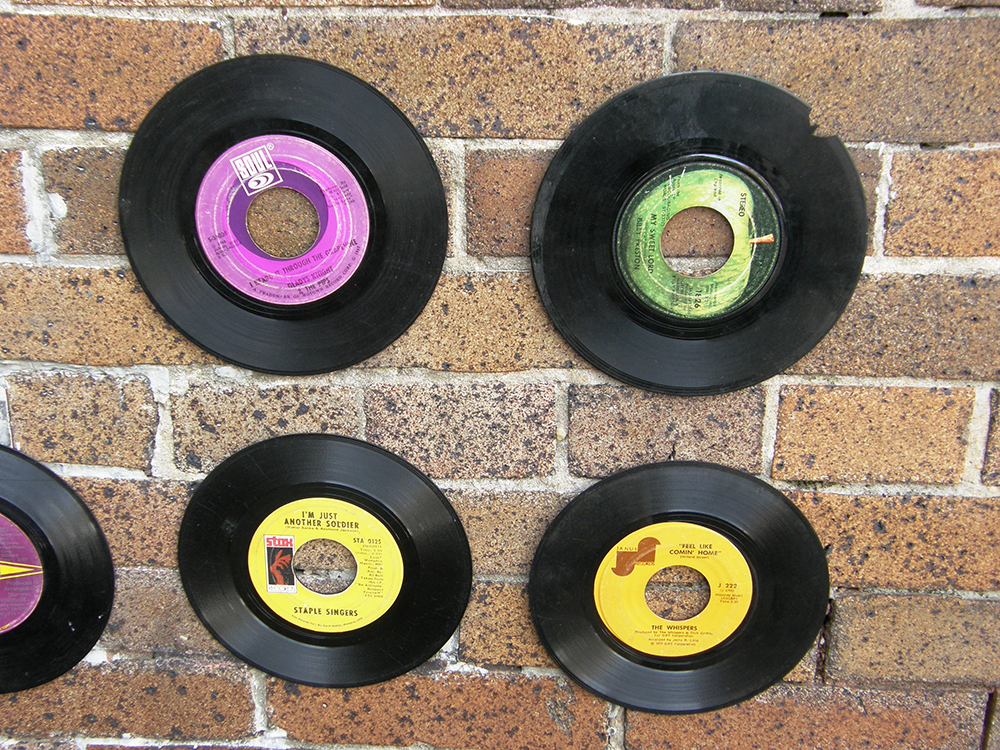 Andy Sheppard
Andy Sheppard is one Britain's best saxophonist and his website is great for finding out what this busy artist is up to. Sheppard's website has all the information of his various musical projects, as well as a 'News' section to keep you up-to-date with what is going on.
You can also view his discography and listen to some of his best saxophone solos on the website. If you love Andy's style as much as we do, you can even buy his songs directly from the website!
Innes Sibun
For all blues and rock music lovers, Innes Sibun's website is the go-to place for amazing songs and interesting news. Innes has been part of some stunning collaborations and you can find out about his projects on the website.
Furthermore, you can find a comprehensive and up-to-date list of his band's upcoming gigs and book your tickets through the website. If you know a hard-core Innes Sibun fan, then the website has a great merchandise collection for picking the perfect gift for someone you love – or for yourself!
James Morton
Another one of our stunning saxophonist is James Morton. He's been playing the instrument since he was nine years old, so Morton's website is definitely a great treasure chest of experience!
The website has plenty of information on James' current as well as past projects. You can view his saxophone videos, listen to some amazing songs and even read past reviews of his gigs and albums.
If you are looking to connect with James Morton, the website has all his social media information to guarantee you don't miss any news regarding this rare talent.
Jamie Hunt
Jamie Hunt has compiled some stunning rock-influenced guitar serious for Pro Music Tutor and while he doesn't have a personal website, you should visit the website for his main band, One Machine.
The band is a heavy metal band that tours around Europe and the US. You can find out more about their music, tour dates and the other band members at the website and get to know Jamie Hunt's talent a bit better.
Jerry Crozier-Cole
Jerry Crozier-Cole knows a lot about guitar music and his talent covers a range of styles from jazz to big band. He also has a great range of series on our website and if you want to learn more, visit Jerry's personal website.
The site has much more resources for learning to play the guitar. You could download his teaching app as well and use it in combination with his video lessons on the Pro Music Tutor website.
Joe Wilkins
Joe Wilkins can teach you a great deal about playing the guitar in an effortless manner. His personal website is also a laidback place to find out about Joe's latest projects.
You can also listen and watch his performances on the website and find links to Joe's guitar lesson series on our website. Furthermore, if you have a question to Joe, you can contact him on the website.
Micky Moody
The legendary Whitesnake guitarist has a great website for learning more about the man and his passion for music. You could even view Micky's website in German if you want!
The site has all the essential information on Micky's various musical ventures over the years and you can view all the latest tour dates as well. The 'History' section is great for anyone looking to learn more about the man and you can fill your need for merchandise at the Micky Moody Shop.
Some of our tutors don't yet have personal website, but you can find out more about our pros from our website. There you can also view the series each offers and get started with learning to play the saxophone or the guitar!